Azuran Tales: Trials
Announcing Trials and Devlog
---
Hello!
After a long time working in the shadows, today we're announcing Azuran Tales: Trials - a classic but hard to master platformer with a deep, compelling story. We plan on releasing the game on the second quarter of this year and release aditional levels and characters later in the year.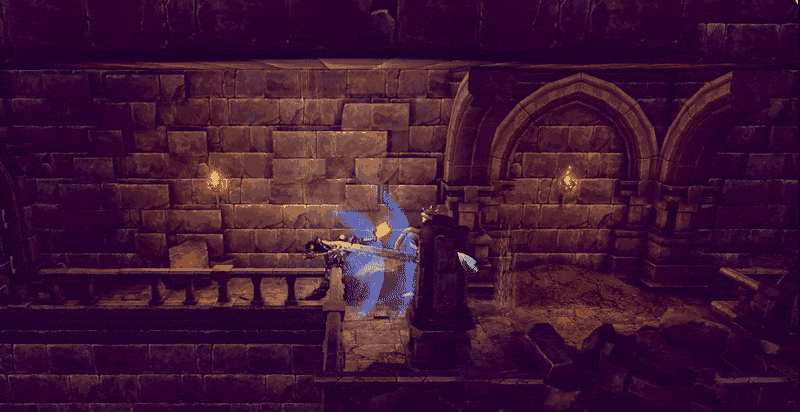 Starting today we'll keep a devlog right here on itch.io with weekly updates on the game's progress.
At this point we are approaching beta with 8 of the 15 intended launch levels complete and the rest more than 70% completed. We are still working on a few boss fights to make them as relevant and fun as possible.
Waiting to hear what you guys think! :)
See ya!